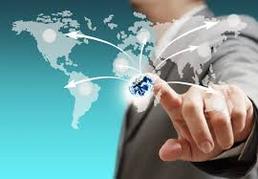 Offshore Corporation formation




What is required

Provide the following documents

A passport or identification document copy

A proof of address : this can be a utility bill, a bank statement, or any other document that can prove your personal address.


Other documents that can be requested, depending on the jurisdiction, are :
a recent bank statement or bank reference letter.

please refer to each jurisdiction page to see the exact requirements.






international Bank Account formation
SPV Special Purpose Vehicles